Food Network for Ethical Trade
Using the collective leverage of suppliers and retailers to bring about positive change in working conditions in global food, beverage, and horticulture supply chains.
FNET creates a safe and collaborative space for food companies across the supply chain to share and learn from each other in order to improve human rights for workers in their operations and supply chains.
The Food Network for Ethical Trade (FNET) connects major UK food retailers, manufacturers, suppliers and a range of small, medium and large food companies to build more ethical trade by identifying and tackling human rights issues in food supply chains.
Members include major UK food retailers, international and national food and horticulture processors, manufacturers and importers.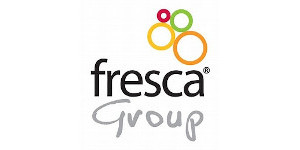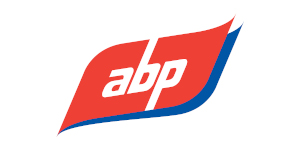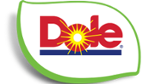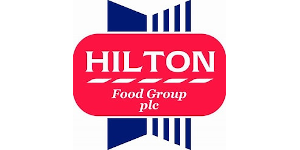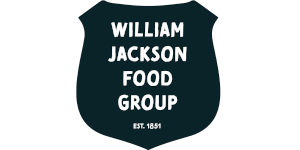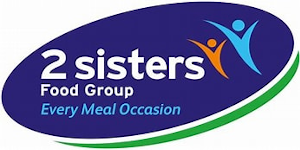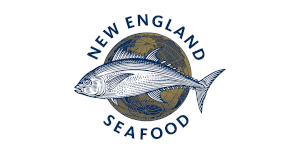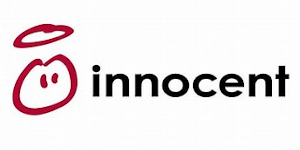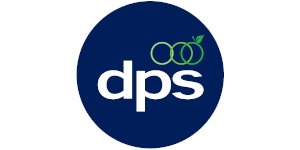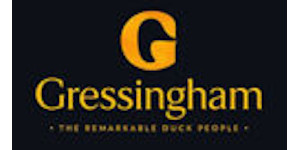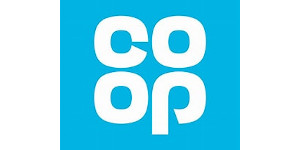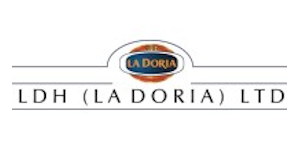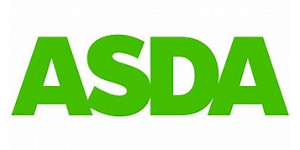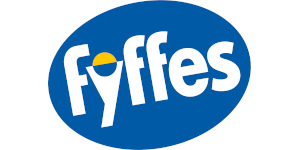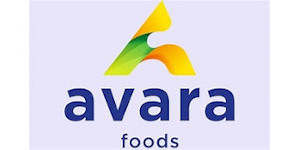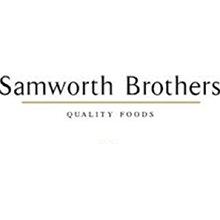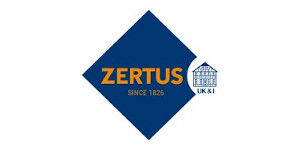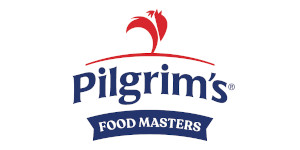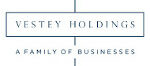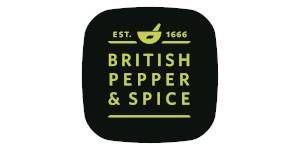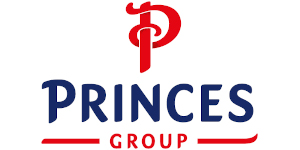 Dole UK joined FNET to seek out and explore the opportunities to network with likeminded businesses. The FNET membership allows us to openly discuss salient risks within our supply chain without judgement, provide practical solutions to shared challenges and allow us to exchange our collective intelligence with external stakeholders such as NGOs, industry bodies and Government.
Ethical & Compliance Manager
Being a member of FNET is a key element of Joseph Robertson's work on ethical trade. It's provided the organisation with a safe space to discuss shared challenges and collaborate with others in the industry for solutions. The initial Risk Assessment piece was a great starting point and helped me to develop our own RA process but using the FNET template as a guide.
FNET fortnightly discussions offer deep insight on emerging supply chain human rights risks. The working groups focus on specific topics such as Risk Assessment or Responsible Recruitment, to highlight common challenges and offer both strategic and operational advice to all shapes of business in the UK food supply chain.
Central Responsible Sourcing Manager
Our FNET membership supports us to drive positive change for human rights in our supply chains by providing a space to collaborate with other industry stakeholders. Through this we have been able to share our learnings whilst also hearing from other experts in the field.
Human Rights Due Diligence Specialist
FNET has been key to our journey on Human Rights. Really important in guiding our direction of work and where we can work across sectors and other businesses and support our wider supply chain and food industry